Protecting and Empowering Black Homeowners for Generations to Come.
Protecting and Empowering Black Homeowners for Generations to Come.
Building Strong Communities Unlocking Opportunities for Black Homeowners
Welcome to our website dedicated to empowering and supporting black homeowners in Seattle. Our mission is to provide resources, education, and support to help black homeowners achieve and sustain sustainable homeownership. We believe that homeownership is a cornerstone of building strong communities and creating generational wealth.
We are committed to addressing the unique challenges faced by black homeowners and promoting equitable opportunities for homeownership.
Homeownership Preservation
Explore options and resources to preserve your homeownership if you are facing foreclosure or potential loss of your home due to financial challenges or other issues.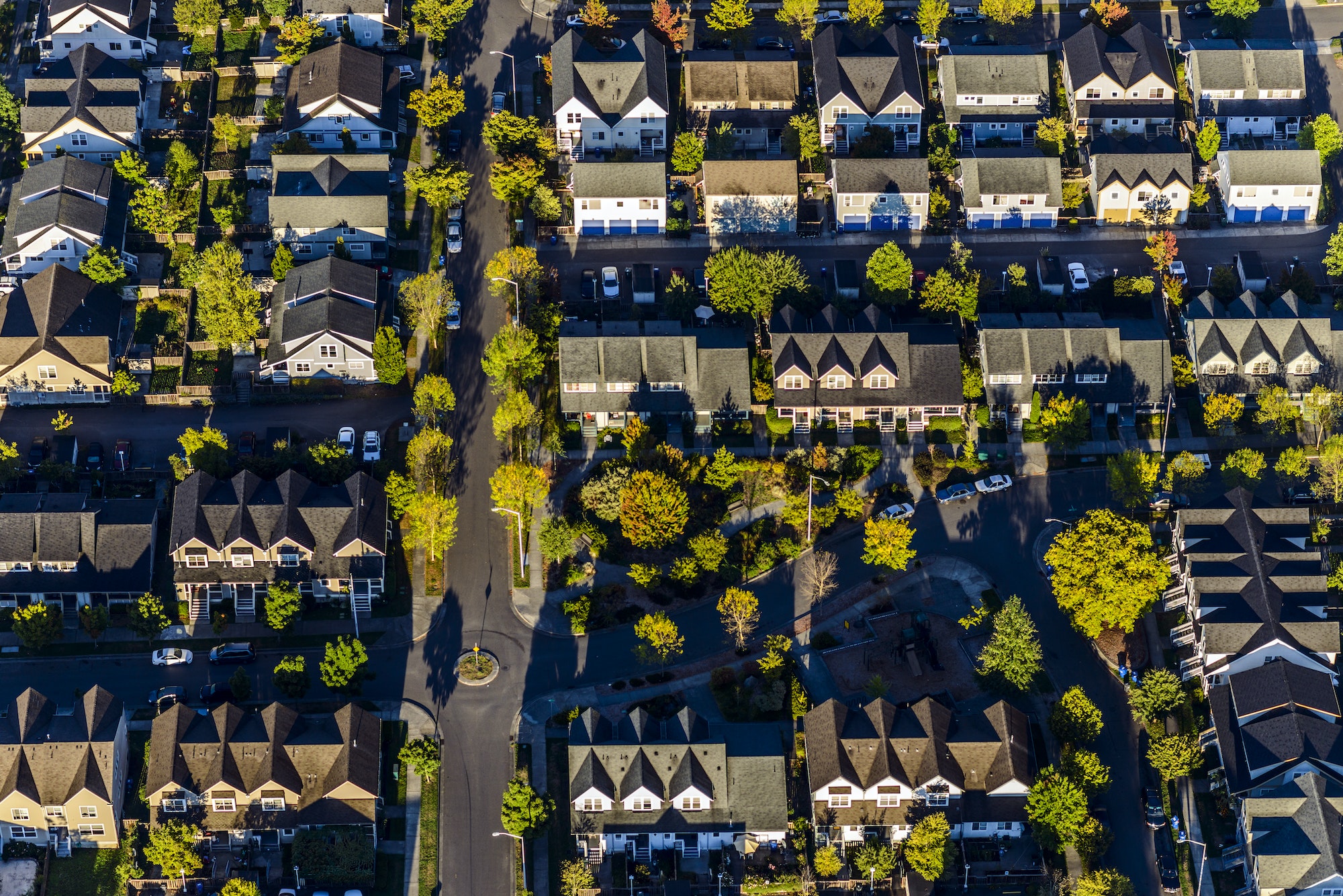 Community Building and Networking
Discover how our community building and networking initiatives can bring black homeowners together, fostering collaboration, information sharing, and mutual support for a stronger community.
Resources for Homebuyers
Get support and resources if you are interested in becoming a homeowner, including information on homebuyer assistance programs, workshops, and resources to navigate the homebuying process.
Donate Now to Provide Relief to Those in Need
We urgently need your help to continue providing life-saving protection to families forced to flee homes.
Stay tuned for resources and networking opportunities at our events!
Discriminatory housing practices such as redlining and racially restrictive covenants have a long history in the Seattle-Tacoma region.
Become a part of our mission to empower and support black homeowners in Seattle. Sign up for our newsletter, follow us on social media, and join our community to stay updated on our latest resources, events, and success stories.
Resources for Homeowners, and Homebuyers
Black Homeowners we are looking for you! As we continue to face record displacement and gentrification, our project seeks to bring us together and arm us with the tools and information to keep our homes. Predatory developers, bad loans, lack of capitol to make repairs, and prohibitive municipal codes, taxes or just family can lead to us losing our homes. Often times we don't have the information about programs that can help us stay. Sign up now to become a member of our Black Homeowner Network and join us in saying WE SHALL NOT BE MOVED!
The Seattle Office of Housing is taking steps to address the issue of affordable housing and...
Ladies and gentlemen, let me take you back to the incredible Black Homeowners July Meetup...
Homeownership Preservation
Washington Homeownership Resource Center
Homeownership Hotline at (877) 894-4663 is the State of Washington's official foreclosure prevention hotline. Information and Referral Counselors connect callers to housing counseling or legal aid to help with mortgage default, tax lien, HOA and other foreclosure scenarios. The hotline is also the primary way to connect with the federally funded Homeowner Assistance Fund program, which helps homeowners who may need help with housing payments as a result of COVID or the public health response to the pandemic. 
Offers property tax exemptions for seniors, persons with disabilities and disabled veterans who meet income qualification requirements. 
Central Area Collaborative
Seattle Office of Housing
The Seattle Office of Housing offers the Home Repair Loan Program and the HomeWise Weatherization Program to qualified homeowners in Seattle.
Massa eget egestas purus viverra accumsan in. Maecenas pharetra convallis posuere morbi.
Dictum fusce ut placerat orci nulla. At auctor urna nun id cursus metus convallis aliquam posuere eleifend.
Ultrices vitae auctor eu augue. Risus ultric tristique nulla aliquet enim tortor egestas congue auctor.
At auctor urna nun id cursus metus convallis aliquam posuere eleifend. Dictum fusce ut placerat orci nulla.
Washington Homeownership Resource Center
Homeownership Hotline at (877) 894-4663 offers resource referrals tailored to your location, income and specific needs including pre-purchase housing counseling, homebuyer education classes and various homeownership programs.
HomeSight Washington
Offers homebuyer education and one-on-one financial counseling for homeownership. HomeSight is also a non-profit mortgage lender and provides down payment assistance to qualified home buyers. Their programs include the Sam Smith "Hi Neighbor" Homeownership Fund.
Urban League of Metropolitan Seattle, Parkview Services and Washington State Housing Finance Commission
Offer homebuyer education courses to help prospective buyers prepare for homeownership.